Don't Worry,
You
Won't Get Lost
Again.
Manage an unlimited number of containers from a single dashboard. Stay on top of your shipment status with live notifications. Keep all your documents and history safe in our archives.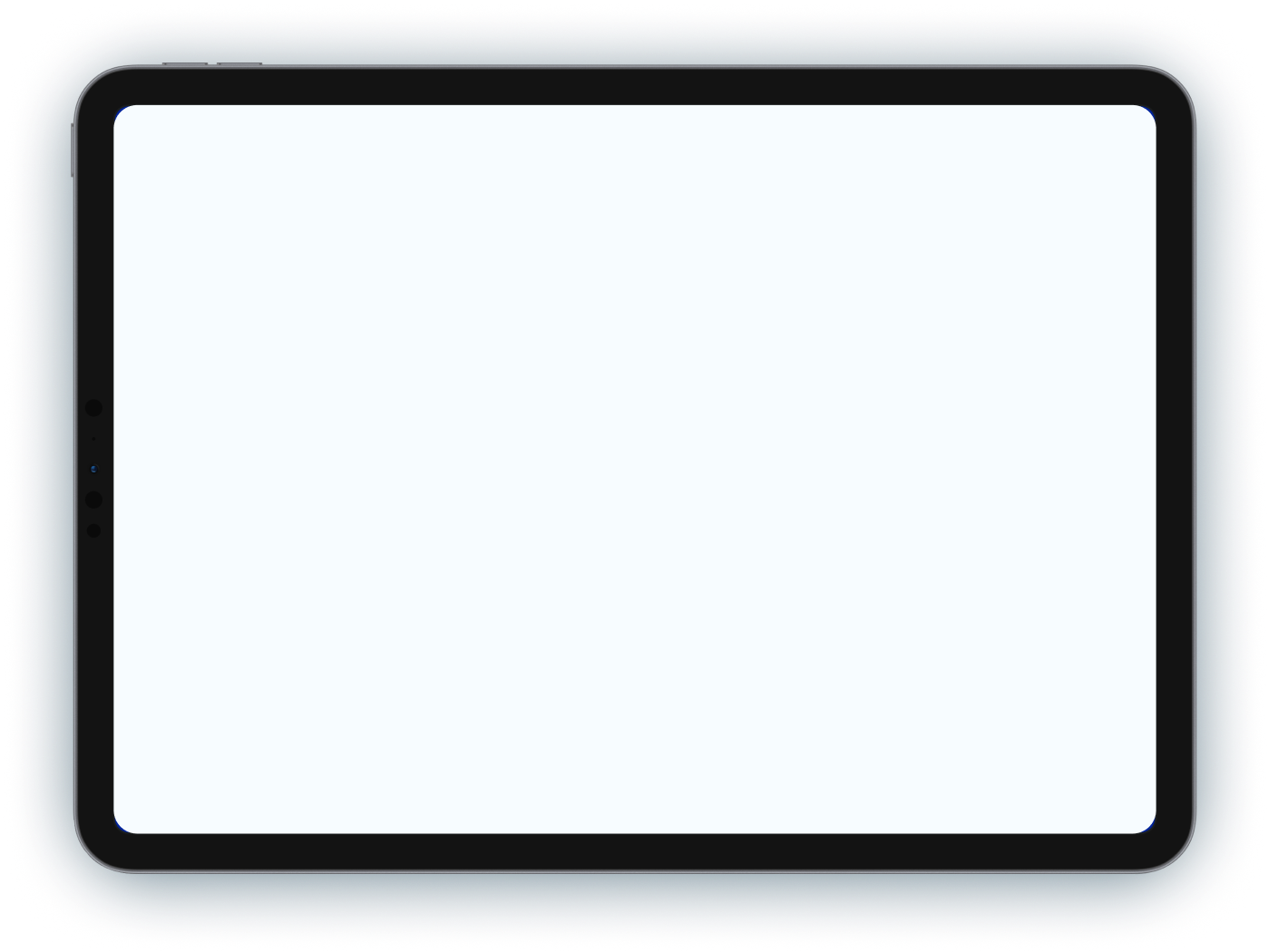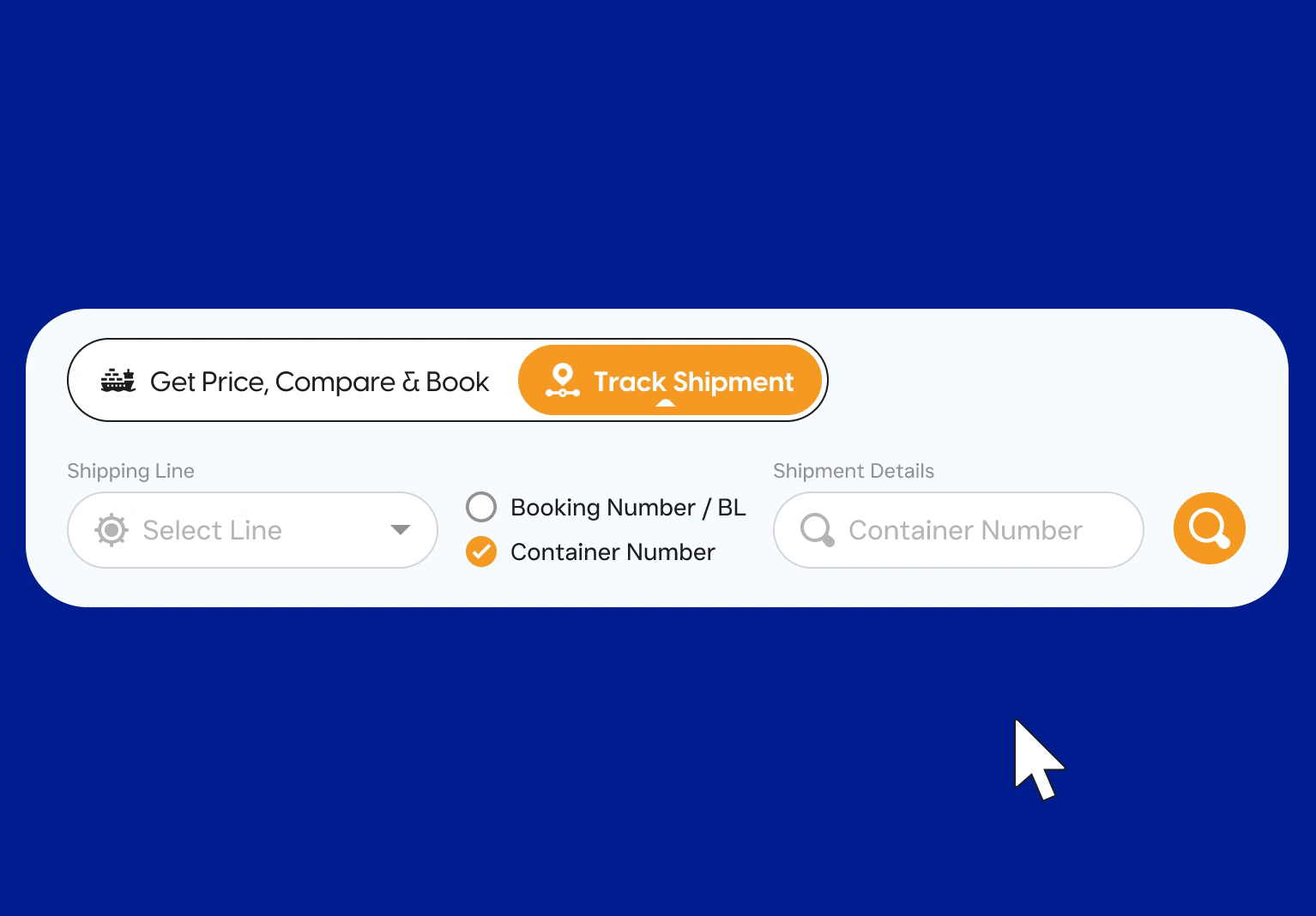 All in One
Save your time and gather all the information and insights you need in one comprehensive dashboard.
Live Tracking
With our breakthrough live tracking, you'll always know where your shipments stand. Enjoy the most accurate position for your ships with a full view of our map.
Exception Notification
Even if you don't have time to monitor all your shipments, we'll make sure you get the updates that need your attention.